We are people who are making disciples of Jesus that are connecting people into safe, grace-based community, who are inviting people to engage with the Bible in accessible ways, and who are bringing people with them to reach out to our city & world with the hope of God.
12:00pm
Located at 1500 Lower Huntington Rd. Fort Wayne, IN
Iglesia Avalon Lead Pastor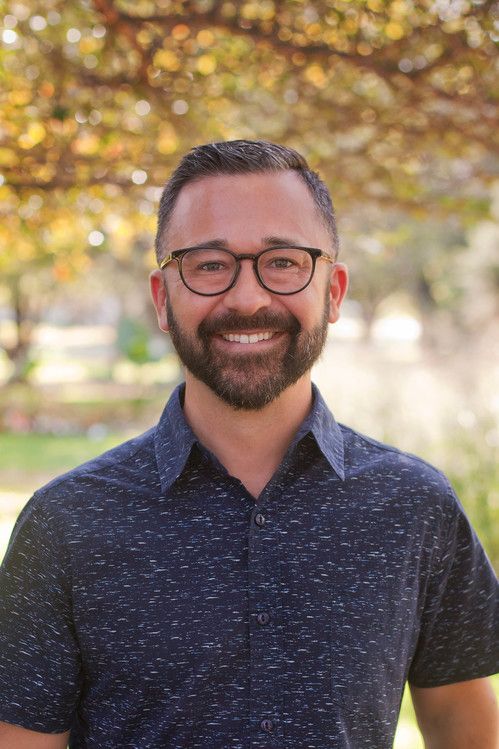 Campus Ministry Coordinator
We believe that events are a way to spend intentional time together in community. We don't want to think of events as a product to receive but an invitation to come and be.