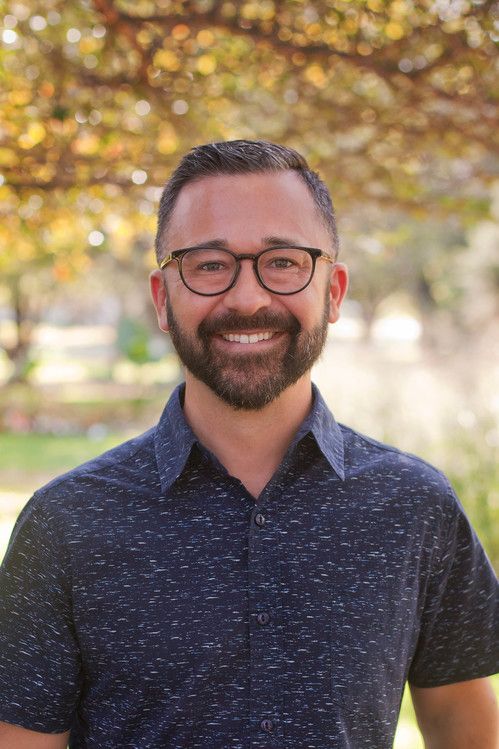 Pastor K. Paul Maurer is a Fort Wayne native. He and his wife Bethany, and 4 children, Adara, Quinn, Sam and Asher joined Avalon's church family on April 4th, 2016. The Maurer clan loves Coney Island hot dogs, Tincaps Baseball, and lots of adventures in nature!
Alex is the Pastor of Avalon's Spanish speaking church that meets at Avalon's West Campus, he and his wife Lucy are from Mexico city, and they are passionate about influencing this community with the Kingdom Message.
Pastor Kodi Mullins has been in the Fort Wayne community for most of his life. He and his wife, Courtney, have known each other since they were young kids. They have three daughters, Nora, Annie and Lucy. You may spot Pastor Kodi and his wife riding their Schwinn tandem bike and pulling their girls in the bike trailer behind them! Kodi loves running, gardening, board games, magic tricks, and making people laugh. The Mullins family loves being with people and serving others
– two things that are a part of their family mission. Pastor Kodi is passionate about investing in students and families and equipping people to disciple others.
Pastor Bethany Duke-Seewald has spent most of her life in Fort Wayne. She recently married Tony Duke and together they are raising a blended family. Bethany spent 18 years as a special education teacher before taking this role. Along with her husband and children they love to camp, fish, enjoy nature, participate in sports, and play cards. Bethany is passionate about serving others and helping children reach their full potential.
Campus Ministry Coordinator
Nancy and her husband David are from Markle, Indiana. They have raised 2 boys and now enjoy being grandparents of a beautiful grandson. Nancy has been in multiple leadership roles throughout her career, utilizing her degrees in counseling and healthcare administration. Nancy has been leading as Avalon's Campus Ministry Coordinator since 2012. Nancy and David love spending time with family, their church family and watching sports. Nancy loves people with her whole heart, loves to give of her time, and places high value on relationships.

Tracy Hatfield and her husband Jeremiah are from the Fort Wayne area. They have been married since May 2003 and have 4 children, Savannah, Korben, Reagan and Keyton. Tracy has a great love for children, watching them grow and thrive as young people. She began her journey as a in-home daycare provider, then a preschool teacher, and now leads the Avalon Preschool. When she is not focused on her students, her focus is on her kids at home. Tracy and her family love going on short trips away from home, especially to the family lake cottage.